Who is Karen Weiner?
Karen was born and raised in Cape Town, South Africa. She relocated to Vancouver, with her parents and brother, during her university years.

Karen comes from a real estate background; both her parents are retired Realtors living on BC's beautiful Sunshine Coast. Karen presently enjoys living in the Port Moody area with the 2 loves of her life: her cats, Phoebe & Sweetpea.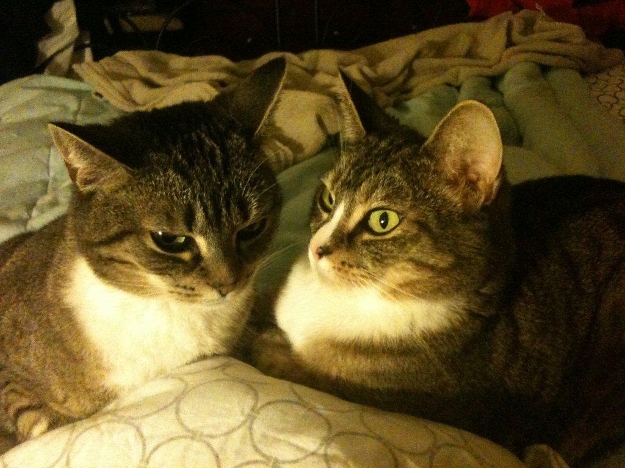 Her single life affords her the luxury of being extremely focused on her career which means being extremely focused on YOU and your Real Estate needs! She lived in Vancouver for 12 years before moving to Port Moody in 2003.

Karen's "earmark" for business is SERVICE, SERVICE, SERVICE and SIMPLIFYING THE PROCESS!! She works with many first time home buyers and home sellers and takes pride in the ability to help her clients make sense of the sometimes daunting task of navigating the real estate market and the actual process of buying and selling. Ensuring that her clients' needs and expectations are met is extremely important to her, as most of her business comes from word of mouth!
What does Karen Weiner enjoy doing?
In the summer Karen throroughly enjoys spending time outdoors, especially taking advantage of swimming at beautiful Sasamat lake.

Karen plays tennis…..horribly! (But loves it).

Karen is the proud owner of a dusty set of golf clubs.

Karen loves to dance: She has danced competitively most of her life and was runner up in the 1987 South African National Tap Championships She currently teaches latin and ballroom dancing as a hobby.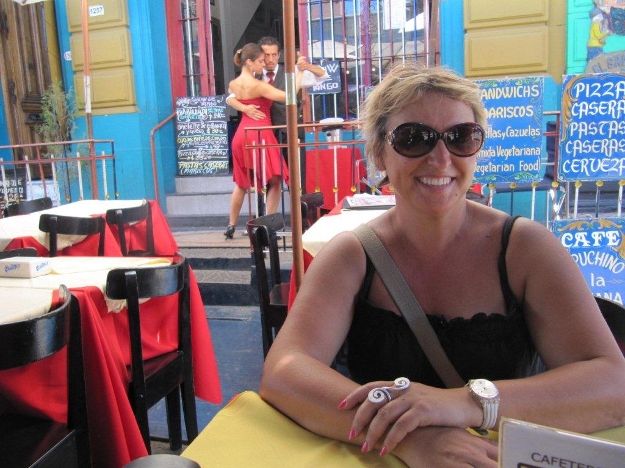 Karen enjoys volunteering when time allows, and now sponsors a little El Salvadorian girl through World Vision. She had the honour of visiting another one of her world vision "children" in India a number of years ago and describes it as a defining experience in her life and one that she will remember always.

Karen has not only lived and worked in South Africa, but also Toronto, Whistler, the Bahamas, Mexico, Israel and Greece. She definitely knows and understands the trials and tribulations of relocating!

Karen particularly values spending time with friends and family.

Karen really enjoys cooking, especially trying her hand at different dishes from around the world!
Karen is a world traveller and has visited over 35 countries...(and counting). One of her favourite quotes is: "We travel, initially, to lose ourselves; and we travel, next, to find ourselves." ~ Pico Iyer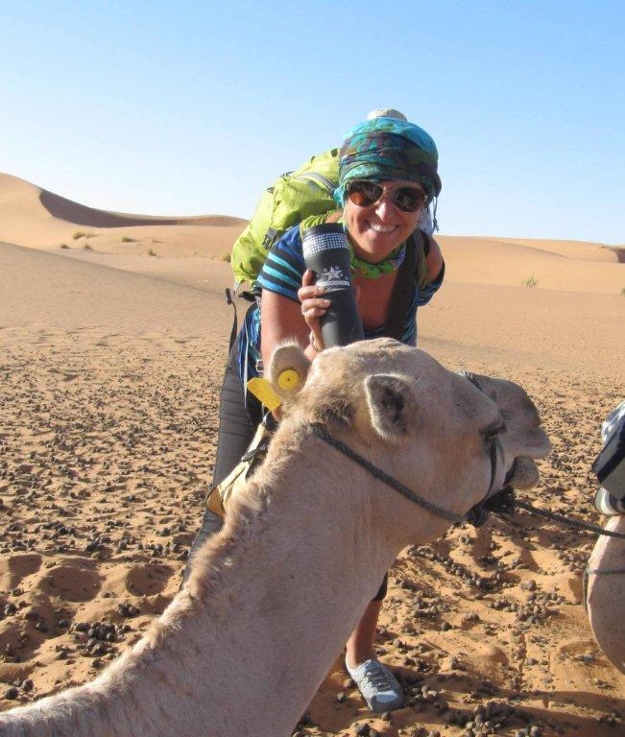 Karen is passionate about, and has a good eye for home decor. She gets to put it to good use by helping each and every one of her sellers stage their homes for sale!

And possibly more than anything else…Karen enjoys her work which gives her an opportunity to help people in different ways each and every day!

What is the most important thing you should know about Karen Weiner?
Karen takes her work very seriously. Work isn't just work, but rather a PASSION! Being the people person that she is, she loves connecting with clients. Not only does she have the knowledge and patience to help you through the process step by step…. But she also makes buying and selling your home FUN!

On one of her worldly adventures (during a Safari bush survival course), she was required to eat animal dung!!! Yum yum! Now if that doesn't give you a good idea of the lengths she will go to, in order to get the job done, then I don't know what will!

I have designed my web site with your interests in mind. Drop me a line, I'd love to hear your thoughts!

I am dedicated to selling your home or finding you that dream home you are searching for. You are invited to browse my website and call or e-mail me with any questions you have about buying or selling a home in the area.